Hot Foil Fustelle Machine (DPS-3000-F)
Detail prodottu
Tags prodottu
Info Basic
Industria:
Furniture Metal Fustelle
Persunalizà:
architettura
Type Machine:
Foil Fustelle Machine
Francese voltage:
220/380 / 400V
Scrizzione:
Filati, étroit, Fabric Roll Materials, M'appellavi Cotone
Transport Package:
Box in legno
Spicifichi:
cirtificazioni CE
Description Product
hot foil stamping machine(DPS-3000-F)
Description Product
 
Sta macchina pò mudificà cù a macchina Serigrafia assai facili, spiciali di etichetta vistimentu, nastro, Spreadshirt, etc materiali elàsticu Roll. Cù sta macchina, vi pò manighjà a stampa nurmali e suttili stampà a unu tempu.
Tu salvà assai tempu è assai costu di travagghiu.
ADescription di Item: Complete suttili, set machine à stampà
BModel: DPS-3000-F
CAppication: U anchiamènti usatu di tutti i tipi di materiali bread, cume Crêpe cuttuni, Crêpe elàsticu, nastri raso, nastri etichetta e accussì su nella grosime 1mm.
DOutput Capacità: 0-20meter / nastri / minutu, numaru di Cinture: 1-10PCS ogni tempu.
Cunsumazione EPower: 2KW / Hour
Temperature FMaximum: 280 centigrade, qualle coordination.
G. M Size achine: 1250mm (L) * 850mm (W) * 1450mm * (H)
Youtube: https://youtu.be/AzCl4HhDlKY
Our Services
 
Dopsing machini Serigrafia automatica anchiamènti usatu, recogonized cu longu termine cooperated incù molti di lu munnu cchiù granni e cèlibbri Manufacturers Tissu stretta sò cù u nostru machini Serigrafia, cume PAXAR / AVERY-DENISSION / SML / Esquel / riva TO riva / ITL, elàsticu Crêpe joca STRETCHLINE and so on.
Information Company
 
DOPSING Agriculture Co., Ltd hè didicatu à pruducia stretta di machine Serigrafia Tissu, A squadra tech, hannu di più chè 12 anni, disignu e gestione experience.The New machine à Serigrafia tippu hà fatti più incù 10 patents.We Auto Roll à Accademia schermu nastro & stampa Label machine à e Logo-High Temperature Printer Screen Ribbon, tutti sò di etichetta Tissu è schermu nastro printing.As u joca prufessiunale stretta schermu Tissu machine à stampa, avemu parechji associ oversea sviluppà mercatu inseme. Cume STRETCHLINE / PAXAR / AVERY-DENISSION / SML / Esquel / riva TO riva / ITL / FINOTEX / MAHEEN GUSTIDICORSICA / DEKKO / LONGRIVER etc.
 
Di u 2011, DOPSING raghjunghje in lu prufessiunale Tissu stretta diyarbakir cuntinua e joca machine à legni Dongguan City Kin Wah Agriculture Co., Ltd.And spustò in
KINWAH Parcu Industrial, chì coprenu un spaziu di più di 2000 metri, piazza di u manifattura automatica stampetta schermu, ricerchi di sviluppà nsemmula cu u marketing.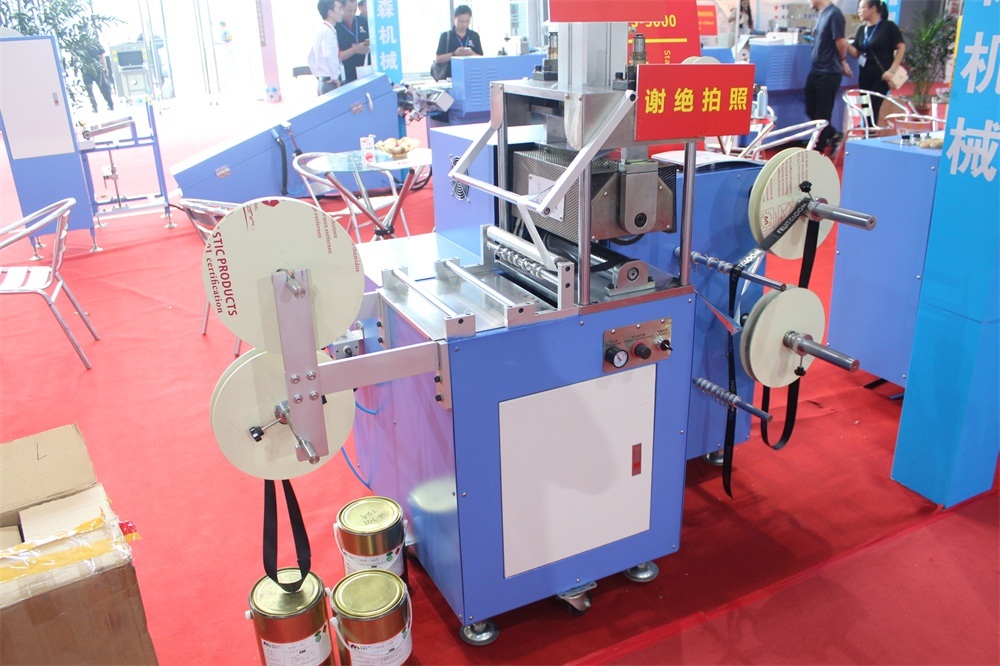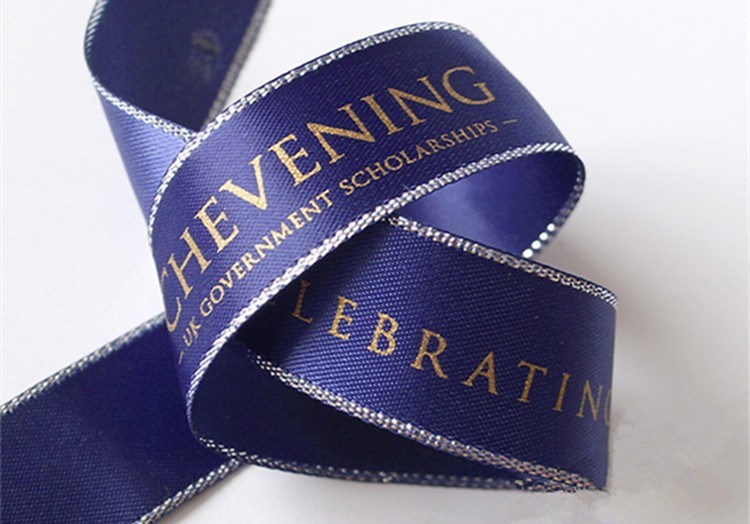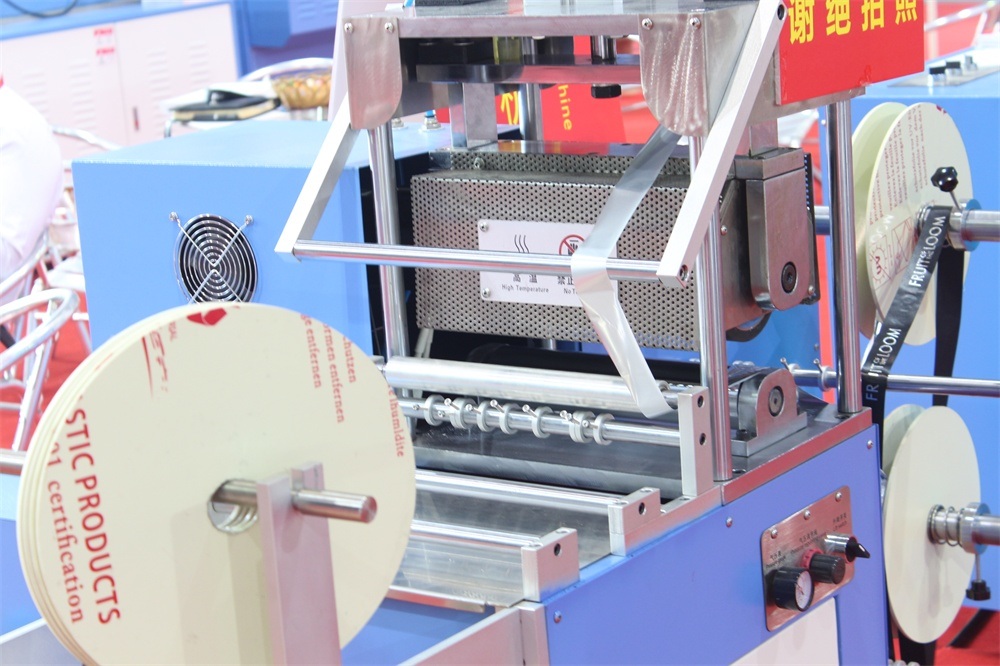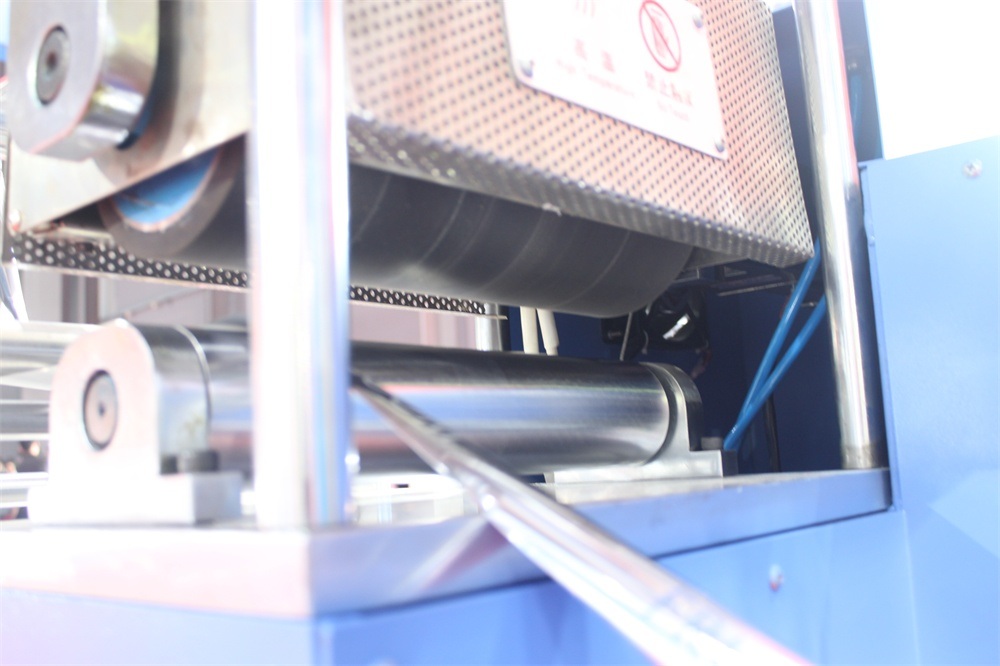 ---
---