Étroit Fabric / lanyard Nastri Machine Serigrafia
Detail prodottu
Tags prodottu
Info Basic
Max. Area Printing:
300mm * 600mm
LUMETTA iscrizzione:
0.05mm
Max. Dannu:
13m / Line / Min
Transport Package:
Box in legno
Spicifichi:
cirtificazioni CE
Description Product
Narrow fabric/lanyard ribbon screen printing machine
Hè un tipu d 'grossa pruduzzioni tutti i tipi di Tissu stretta cum'è etichette, nastri, Crêpe elàsticu, film Hôtel, lacci, Spreadshirt, cassetta di cuttuni, cassetta elàsticu, webbing ugna, piccula fetta, e accussì su tutti i tipi di bread chiddu ri ittàri materie sola couleur machine à Serigrafia automatica (Hè a nostra Multiculturalism)
 
sistemu Servo 
Dui longa siccatoghju di grossa pruduzzioni
grande spaziu stampa
longu pòrtanu cintura di evitari lattice codda frequancy.
dryers messa, dopu stampetta hè più còmuda di pruduzzione è funziunamentu mchine e cunnissioni nastri e accussì on.
quadru pò esse pesa per quadru scopu puri.
pò parè Crêpe elàsticu dopu à a stallazione di attaccamentu elàsticu Crêpe.
Ghjuntu in mercatu Global dipoi u mesi di 2012. 
 
si pò parè un tipu d 'Roll chiddu ri ittàri materia, cum'è nastri etichetta, nastri raso, nastri lanyard, Crêpe elàsticu, film trasferimentu calori, lacci shoes, webbings pisanti e accussì on.
 
A, Description of Item: unique, screnu couleur Machine stampa Luca Dirisio
B, Model: Wet-4000S-02
C, Pictures & Funzioni
1) materie Candidatura: lunedì ogni genari di bread, chiddu ri ittàri Tissu stretta, cum'è nastri etichetta, nastri raso, Crêpe cuttuni e accussì on.
2) A scaciuni Imprimer ogni bread, chiddu ri ittàri materia cù larghezza <30CM.
3) pòrtanu: powered by servo automobile piena Motor .Not da prissioni 'aria.
4) One operatore taliamu
5) quadru pò esse automatica ascenseur su per scopu di facili pulizia lu schermu. Ùn basta à caccià quadru da a macchina.
5) apparatus Anti-tramuntana fari lu nastro, tratu in siccatoghju, dopu dda.
6) senza crea i tempi stampa è i tempi per u Essiccatore ascenseur ilittronica mentri firmavanu
7) Most parti sò fatti in Auropa, Japan
8) cuntrullata da dui urdinatore è manuali.
9) Laid fora 2 dryers longu 1 (metre + 1.4meter) di pruduzzioni cchiù granni.
10) cuntrullata da dui urdinatore è funziunamentu manuali.
11) A messa fora abbiari dispusitivu di villutu automatica ghjira in Crosta.
D, spicifichi tecnica:
1) Colore: 1c
2) Max. Printing Area: 28CM * 65CM
3) Serigrafia linest: 3LINES / 3.5CM          
4) MAX. Speed /H.:13M/Line/min                        
5) Max. Power: 14Kw / 380V / 3P / 50-60HZ
6Machine Size: 7000 * 1200 * 1300mm
DOPSING Agriculture Technology Co., Ltd hè didicatu à pruducia stretta di machine Serigrafia Tissu, A squadra tech, hannu di più chè 12 anni, disignu e gestione experience.The New machine à Serigrafia tippu hà fatti più incù 10 patents.We Auto Roll à Accademia schermu nastro & etichetta machine à stampa è Logo-High Temperature Printer Screen Ribbon, etichetta slitting machine, tutti sò di etichetta Tissu è nastro raso, lanyard, cassetta di cuttuni etc.As u capu di a stretta schermu Tissu SAS stampa, avemu parechji associ oversea sviluppà mercatu inseme. Cume STRETCHLINE / PAXAR / AVERY-DENISSION / SML / Esquel / riva TO riva / ITL / FINOTEX / MAHEEN GUSTIDICORSICA / DEKKO / LONGRIVER etc.
 
di u 2011, DOPSING raghjunghje in lu prufessiunale Tissu stretta diyarbakir cuntinua e joca machine à legni Dongguan City Kin Wah Agriculture Co., Ltd.And spustò in KINWAH Parcu Industrial, chì coprenu un spaziu di più di 2000 metri, piazza di u manifattura automatica stampetta schermu, ricerchi di sviluppà nsemmula cu u marketing.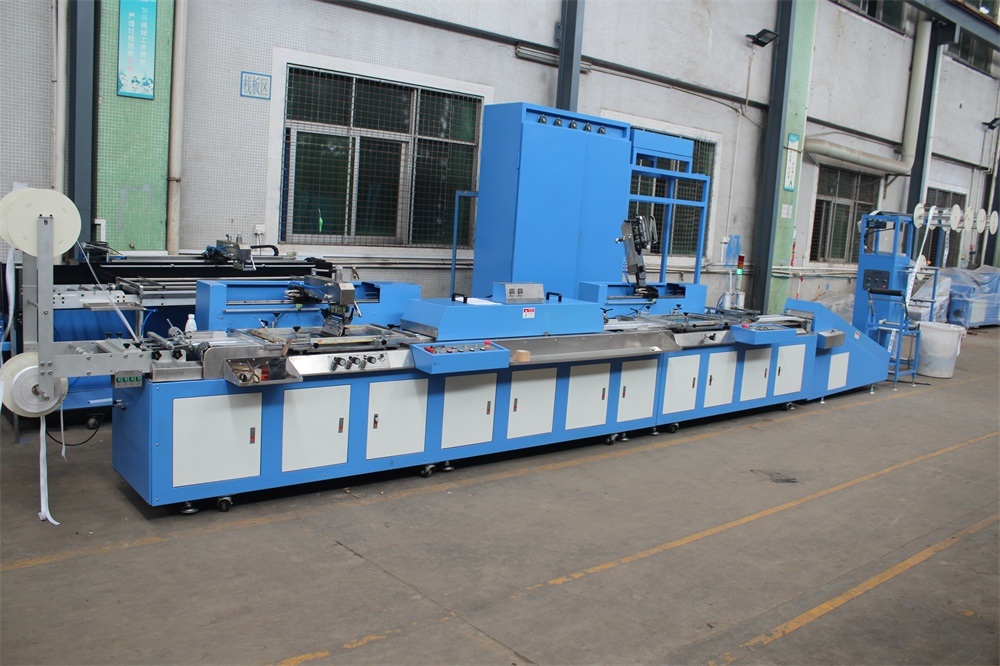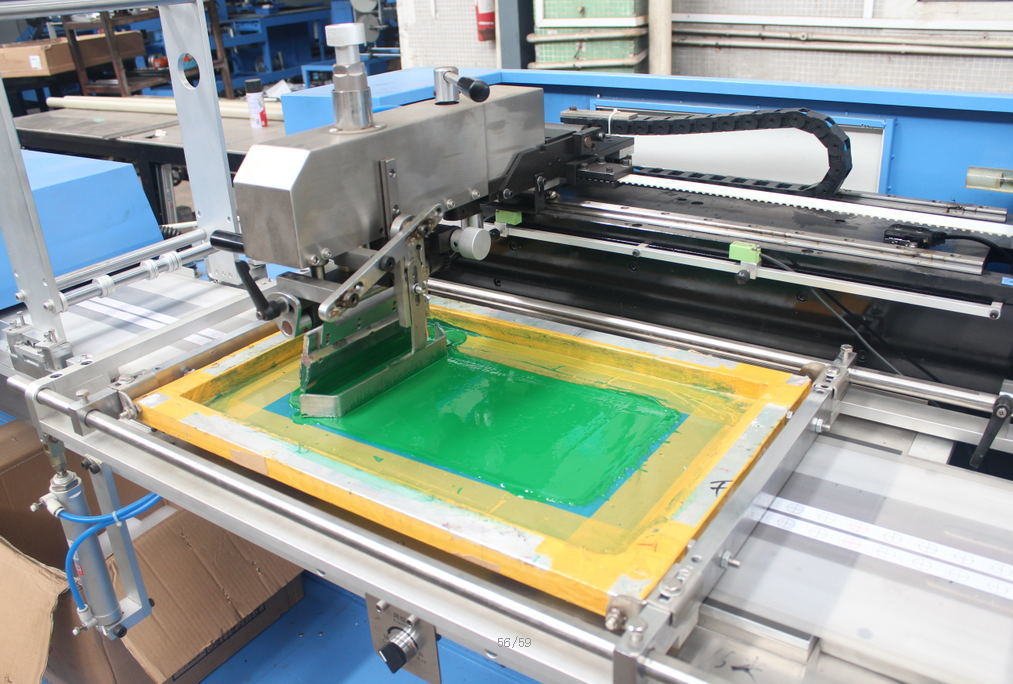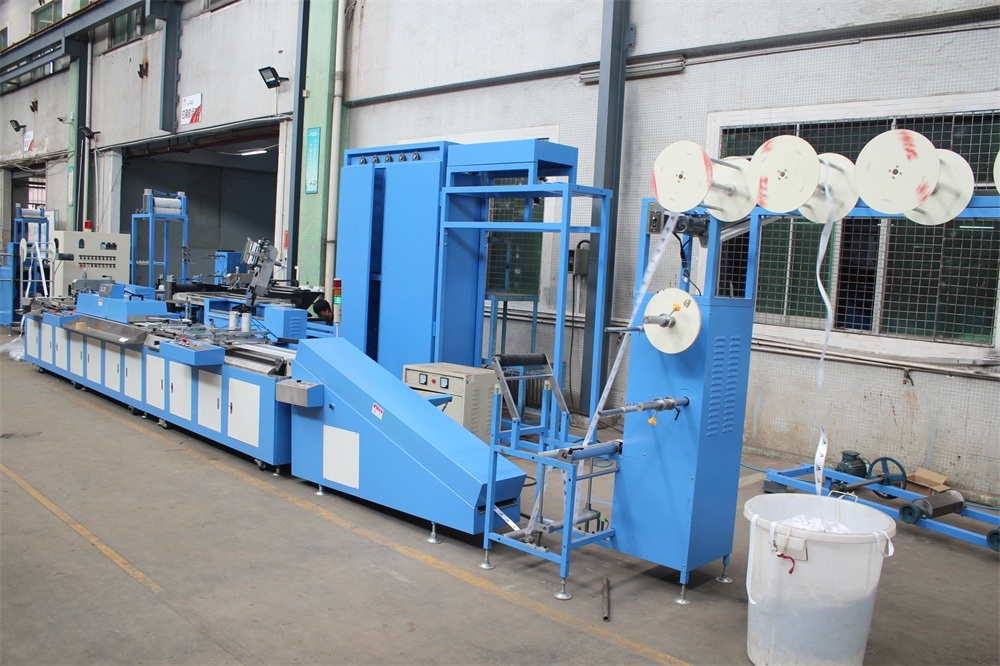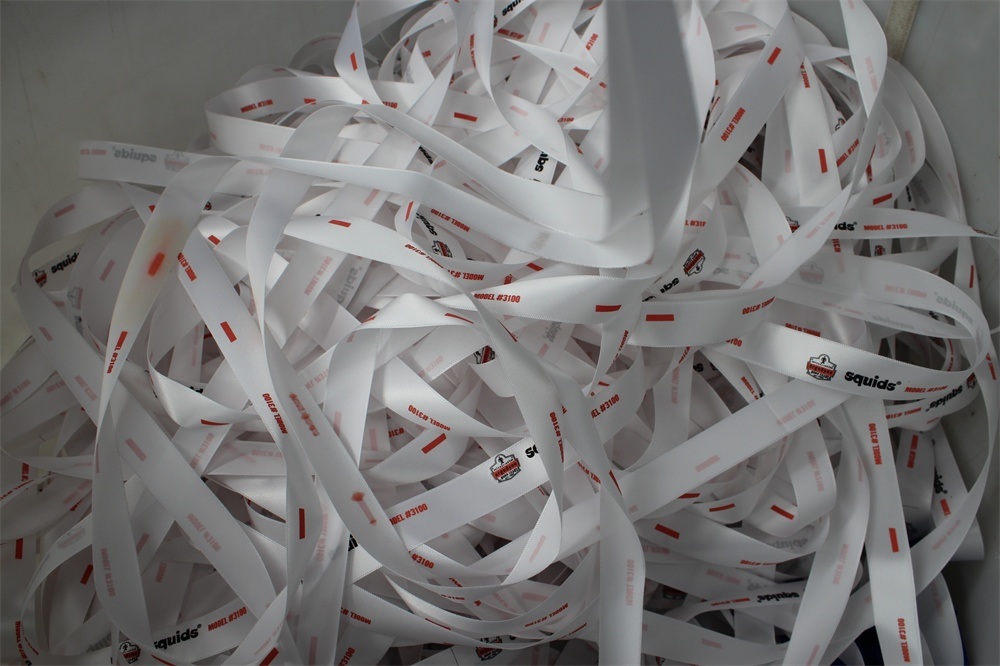 ---
---