high speed ultrasonic digital label cutting machine DPS-007
Product Detail
Product Tags
DPS-007 high speed ultrasonic digital label cutting machine
Cutting Length 1-999mm
Cutting Width 1-85mm
Cutting Speed 200PCS/min
Power/output 220V/1.5KW
Net Weight 105KG
Dimension 930MM(L)*650MM(W)*480MM(H)
DPS-007 High Speed Ultrasonic Digtal Lable cutter by using the digital control the material tapes can be adjusted and cut at various lengths and speed. While cutting labels, the edge of the material tapes are sealed by the instant heat from the ultrasonic unit. Furthermore, the pressure of the cutting blade can be adjusted to create folding lines at the users convenience. At the end of the procedure, the cutter will stack up the labels automatically and remove the satic siultaneously.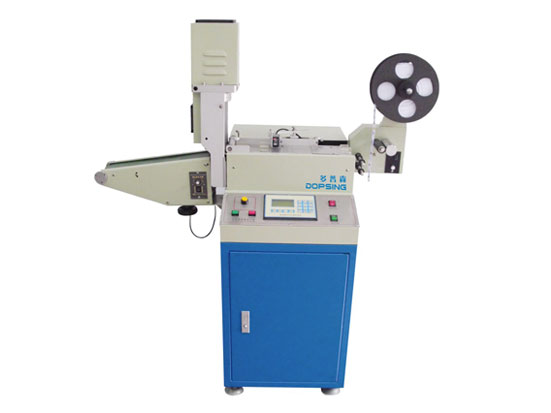 ---
---