Multi-Color Fully Automatic Oval Screen Printing Machine
Product Detail
Product Tags
Specification
| | | | | | |
| --- | --- | --- | --- | --- | --- |
| Color | Printing head QTY | Plate QTY | Machine weight | Consumption | Machine length |
| 6 colors | 6 | 24 PCS | 2656kgs | 3.9KW | 1020cm |
| 8 colors | 8 | 30 PCS | 3323kgs | 4.7KW | 1243cm |
| 10 colors | 10 | 36 PCS | 3990kgs | 5.5KW | 1466cm |
| 12 colors | 12 | 42 PCS | 4657kgs | 6.3KW | 1689cm |
| 14 colors | 14 | 48 PCS | 5324kgs | 8.6KW | 1912cm |
| 16 colors | 16 | 54 PCS | 5991kgs | 9.4KW | 2135cm |
| 18 colors | 18 | 60 PCS | 6658kgs | 10.2KW | 2358cm |
| 20 colors | 20 | 66 PCS | 7325kgs | 11KW | 2581cm |
| 22 colors | 22 | 72 PCS | 7992kgs | 11.8KW | 2804cm |
| 24 colors | 24 | 78 PCS | 8659kgs | 12.6KW | 3027cm |
Air pressure specifications: 0.6 – 0.8 Mpa (must be dried and filtered)
Working capacity:800-900 pcs/h
Machine width:344cm printing area: 600x700mm Frame size: 730x1030mm
Machine height:150cm Plate size: 630x865mm Power: AC380V
Driven for printing head:400w Oven maximum power:16kw
Accessories: the machine can be added with flocking machine, pressing machine, digital direct jet printer and other functions, a variety of printing process can be completed in the same machine.
Products advantage:
With special plate structure, stable operation, high registration precision.
Exchange plate quickly, only need few second, one-click operation automatically keep the plate balance.Various printing application for cut-pieces,garments etc.
The beam made form sheet metal, more stable and solid than traditional aluminum structure.
There are independent print and reset Multi-function operation panel and independent print/flood speed controls on each printing head to make setup and operation fast and easy.
Clean the screen frame by lifting the printing head, do not need to take the take the frame off.
Lower the production cost, large,medium and small mesh frame arbitrary interchange, without any waste of the existing screen frame.
Servo system, high precision color registration.Tolerance±0.01mm.High efficiency, lower power consumption, energy saving and environment protection.
Colorized intelligent touching screen, HMI in Chinese and English, with intuitive and convenient operation.
High quality for all parts, running FAI&CPK in processing, ensure the dimension is qualified, the machine structure performance is good.
With special welding process and accurate machining work, machine working life more than 15 years.
---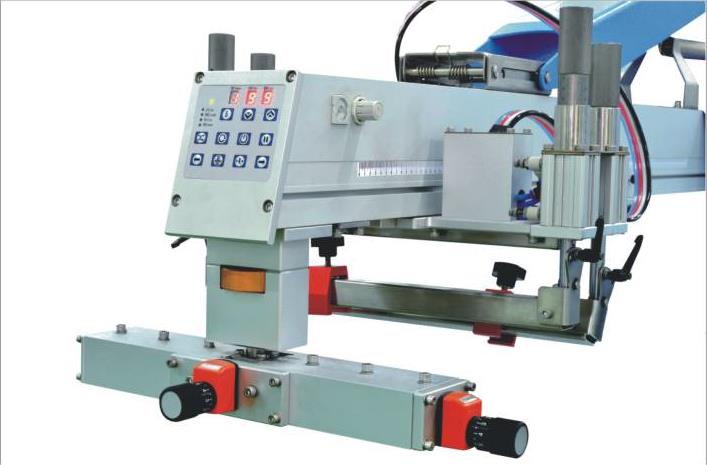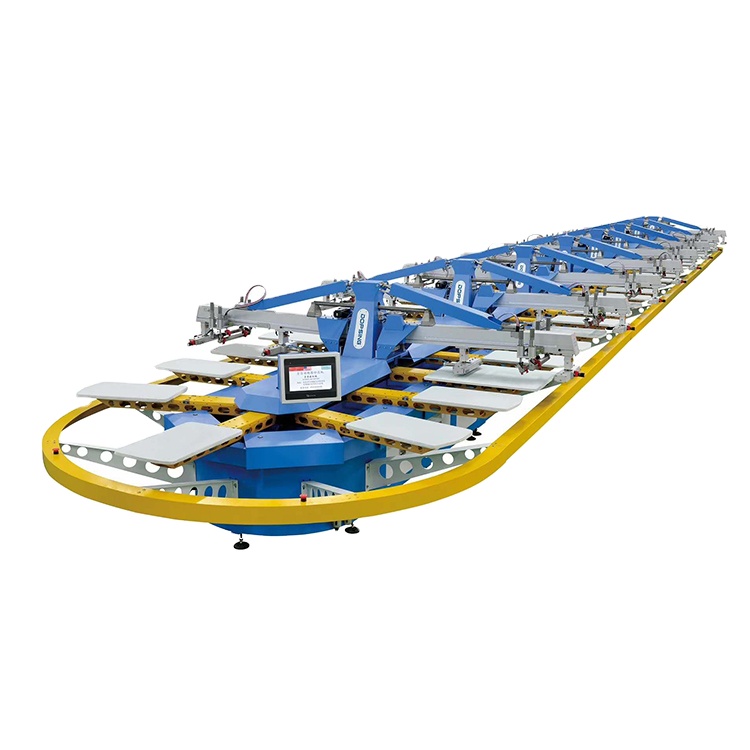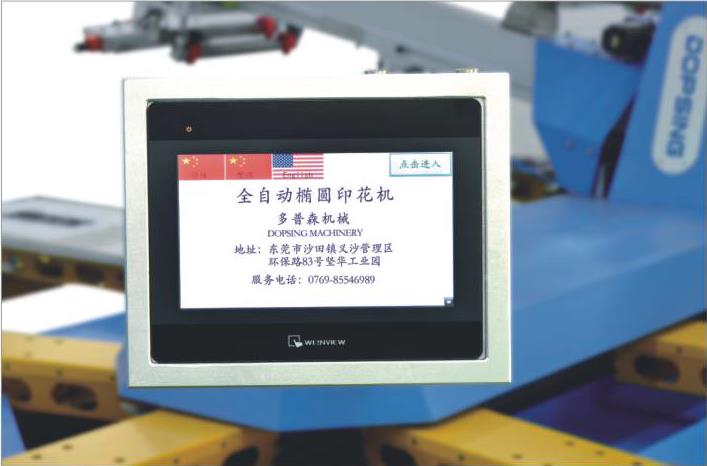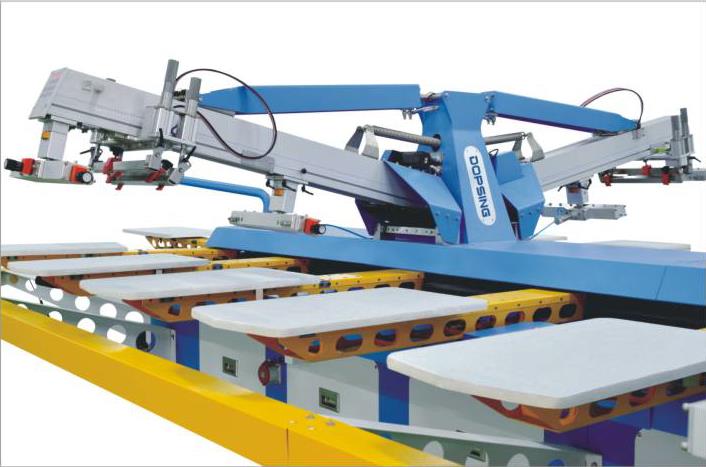 ---
Next:
---