600mm Cargo Sling Webbings Dyeing and Finishing Machine Prices
Product Detail
Product Tags
Basic Info
Machine Type:
Dyeing&Finishing Machine
Heating System:
Electrical&Steam Heating
Drying Type:
Hot Air/Gas/LPG
Packaging Material:
Woodencase or Plastic Membrane
Transport Package:
Full Container or Less Container with Plastic Film
Specification:
CE certification
Product Description
600mm Cargo sling webbings dyeing and finishing machine pricesItem No: KW-822-H
Size:    28000*1000*4000mm
This is high speed horizontal sling webbings/tie down straps/lash straps continuous dyeing&finishing machine
Application: The dyeing machine is especially used for dyeing Textile Lift slings,tie down straps,lash straps,Heavy duty belts with elongation.
With washing tanks for good color fasteness
Product capacity: 2 Pcs/time, 0-12meter/min/Pcs
Can dye both 350mm width sling webbings,heavy duty webbings,tie down straps,lash straps,etc.
With strong elongation function.
For 300mm width webbings:1 meter go into dyeing machine,1.02meter come out after dyed.
For 50mm width webbings:1 meter go into dyeing machine,1.06meter come out after dyed.
Heat System       electrical/LPG or natural gas
Working Width(mm)        600
Thermofixation Chamber Tape Content(m) 60
Maximun Speed(m/min)   20-40
Maximun Number(m)   8
Remark: laid out elongation function,Control system  Computer control
Processes: Feed in-dyeing groove-Infrared pre drying-hold mangle-High Temp Steam chamber(Normal Temp Steam Chamber)thermofixation-pull mangle-washing tank-hold mangle-drying Chamber-cooling system-pull mangle-take off
Package:Covered by plastic membrane within full container or less container (woodencase)
Customers:
lifting slings/webbing slings/lash strap/tie down strap: JULI Group, Murtra, Protekt, Astro, Hedef Halat, Ekas, Tsiros and Ferreterro, Dahua, Lijia, LiQiang,
Automobile Seatbelt Webbing:AUTOLIV GROUP,Oppermann, FEIMA, GuangDa
Label Ribbon:Kings, ITL, LEADERS, XINLI, WUXING,YOU FU, SHUANGLIN
KIN WAH Mechanical Industrial Co., Ltd. established in the year of 2005, has been dedicated in researching and developing KIN WAH dyeing and finishing equipment series for narrow fabric for more than twenty years. KIN WAH dyeing and finishing equipment series include High temperature Continuous Dyeing & finishing Machines, Normal temperature Continuous Dyeing &finishing Machines, High & Normal Temperature Continuous Dyeing & finishing Machines (same machine), Finishing & Starching Machine, Calender Machine for labels, packaging machines, rolling machines and relative narrow fabric Complete Plant programming. They are widely used for all kinds of narrow fabric made from polyester, nylon and cotton material, such as automobile seat belts (one end & two-ends), heavy duty tapes, textile lift slings, safety belts, luggage & bag belts, satin ribbons, ornament ribbons, labels, elastic tapes, organza tapes, curtain tapes, and cotton tapes.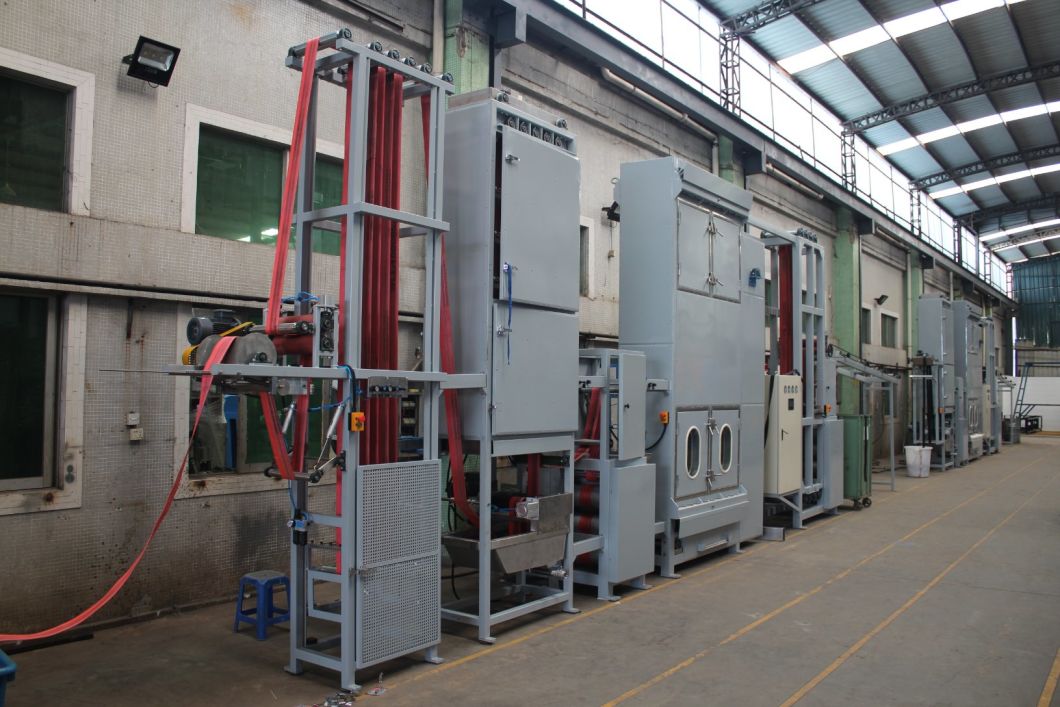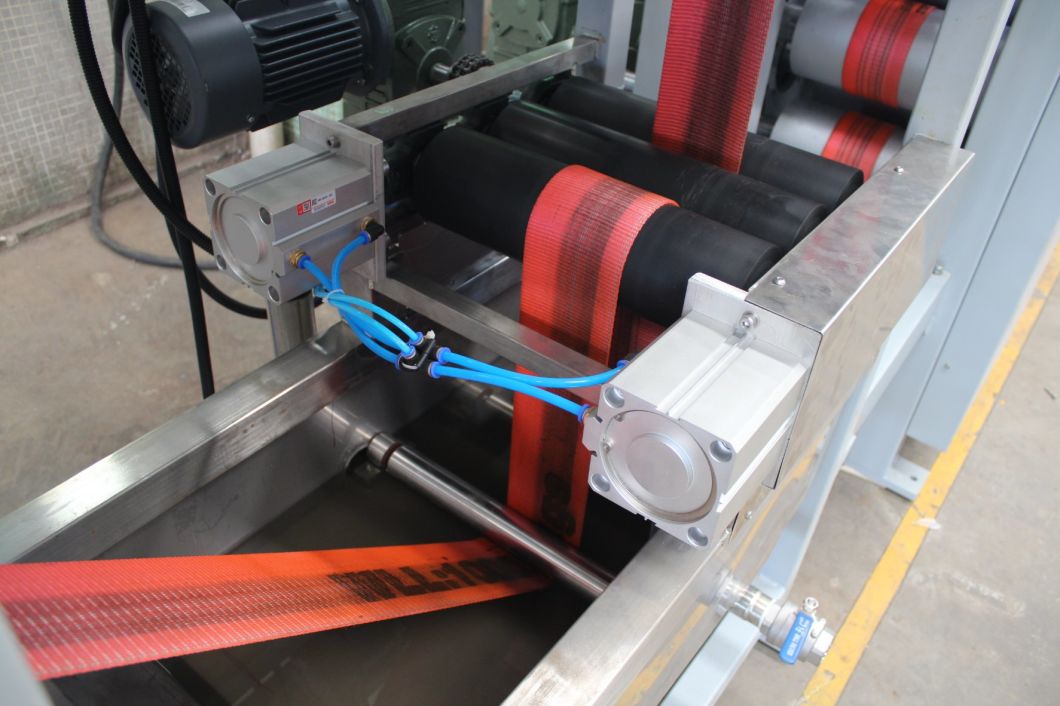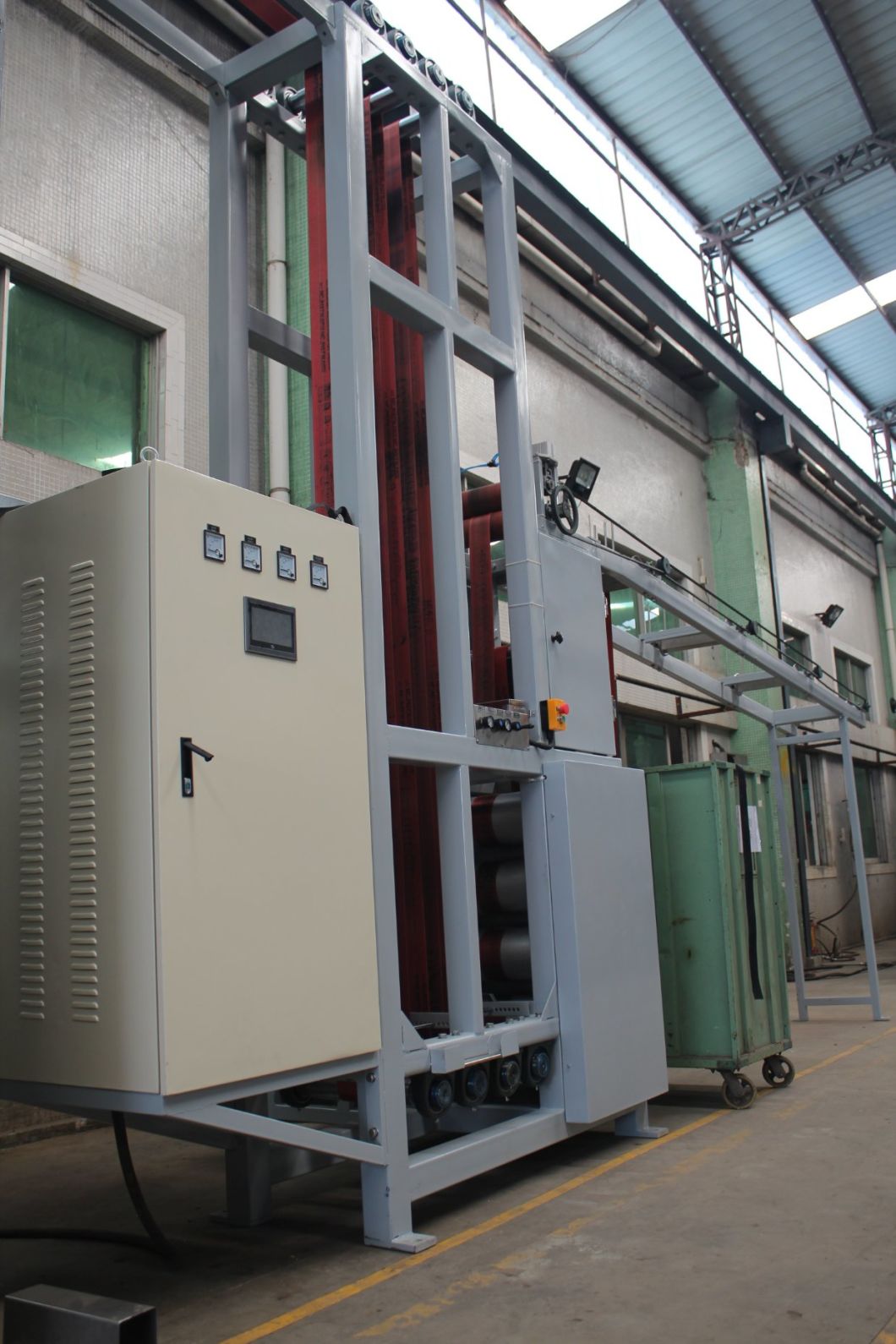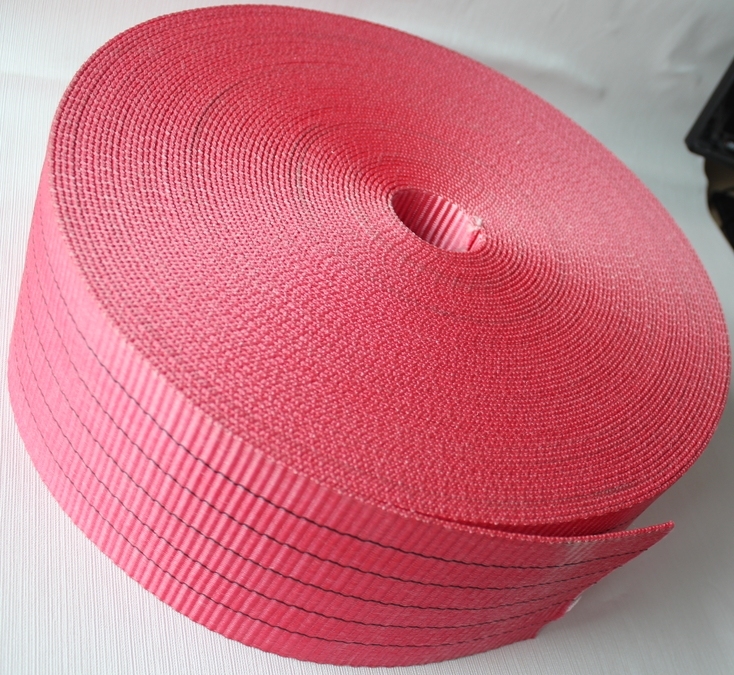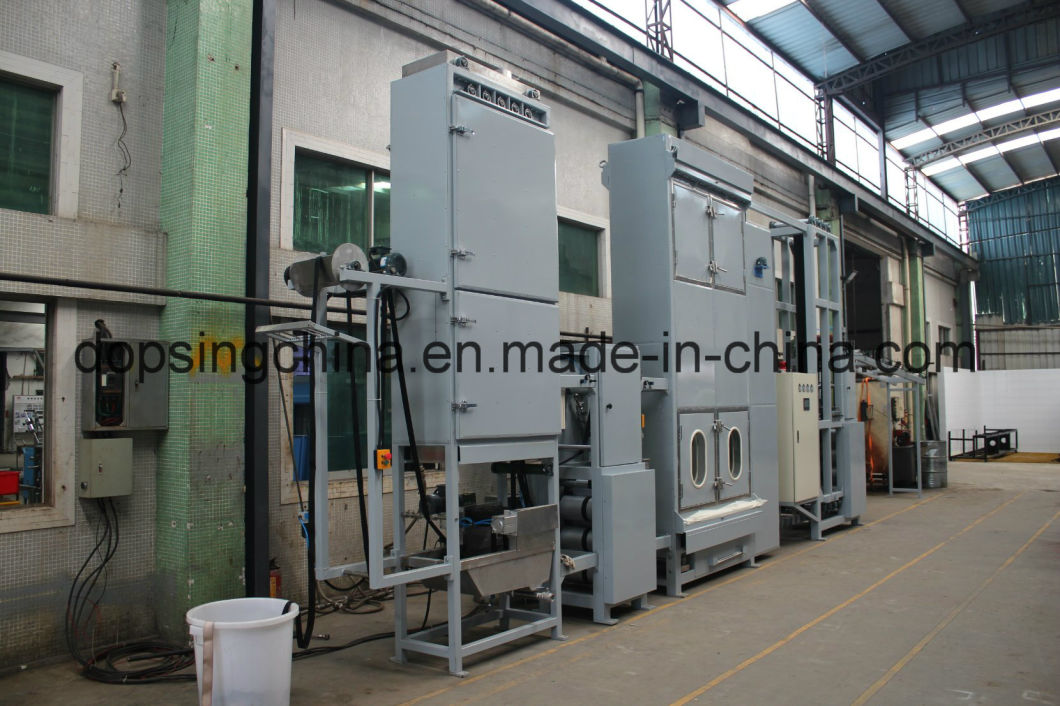 ---
---